Our Mission
Moving the world forward with the power of technology.
We help move the world forward by using technology. In order to do so, we want to increase the number of technology-savvy people and teams. For that reason, we educate people by beliving in the power of IT, develop services with technology-savvy teams, and create a system that allows technology-savvy people to play active roles all over the world.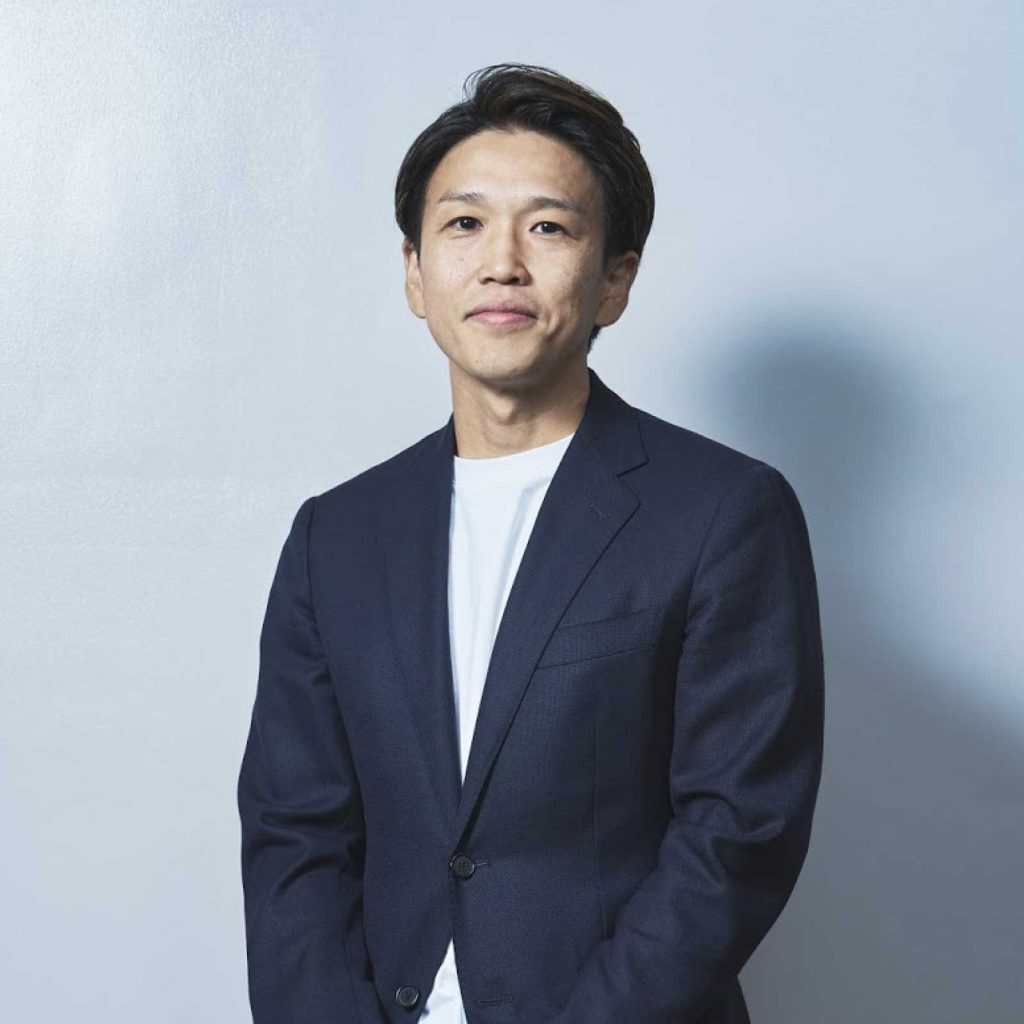 In 2011, I spent a year traveling around the world and met with many people who have succeeded globally. As I felt the concept of national borders has been fading away, I realized that the future of Japan will become more difficult if we continue to have poor English skills and are not familiar with the global trend of IT.

From this original experience, I wanted to create a place to nurture the seeds of the next generation in the global society and become a bridge to move the world forward. With this hope, I founded a company in 2013 in Cebu, Philippines. Over 2,300 global IT professionals have graduated from our school, and we have developed and released many IT services with Japanese clients.

In order to focus on the Japanese market, where digitalization is expected to accelerate further in a world moving faster than ever, we have decided to establish "Seed Tech Inc." to strengthen our system. With the knowledge we have gained over the years in the Philippines, we would like to produce services and human resources that will be the "seeds (driving force) of technology" from Japan to the world.
Seed Tech Inc.
Daisuke Takahara, CEO
---
Offices
Domestic and Overseas Branches
Seed Tech HQ(Tokyo HQ)
2-24-12, Shibuya, Shibuya-ku, Tokyo 150-6139, Japan
Google map >
Kobe Branch (Seed Tech School Anchor Kobe)
15F Kobe-Hankyu Building, 4-2-1, Kano-cho, Chuo-ku, Kobe City, Hyogo 650-0001, Japan
Google map >
Cebu Branch (NexSeed)
12F 2Quad Building, Cardinal Rosales Ave. Cebu Business Park, Cebu City, Philippines
Google map >
---
Corporate Profile
Company Name
Seed Tech Inc.
Headquarters
2-24-12, Shibuya, Shibuya-ku, Tokyo
Group Company
"NexSeed" (Cebu, Republic of the Philippines)
12F 2Quad Building, Cardinal Rosales Ave. Cebu Business Park Cebu City 6000, Philippines
Date of Establishment
January 29, 2021
Capital
190 million JPY (Including capital reserve)
Major Shareholder
Geechs Inc. (100%)
Representative
Daisuke Takahara
Business Description
Development Business
– In-house development business
– Offshore Development Business

Education Business
– Providing "Sodatech" IT and global human resource development
– Management of Seed Tech School