Our Services
Grow IT Services and IT Talents from Seeds. We, Seed Tech Inc. have two main businesses.
1. Seed Tech Lab, a lab-based business co-creation that nurtures IT services from Seeds
2. Seed Tech School, an educational business that nurtures IT talents from Seeds. We will keep providing the world with a stable supply of technology-related seeds (capabilities and resources) and resources for their growth.
---

DX/IT Talent
Developing In-House
Human resource development services for corporations
to nurture DX and IT personnel from no experience
SeedTech, a company with a proven track record of training many IT personnel over the years and providing training for many major publicly traded companies launched Sodatech, a SaaS-type service specializing in corporate training.
As the shortage of DX and IT personnel becomes a management issue, in addition to traditional methods such as hiring and outsourcing, we aim to solve management issues through new ways to train employees.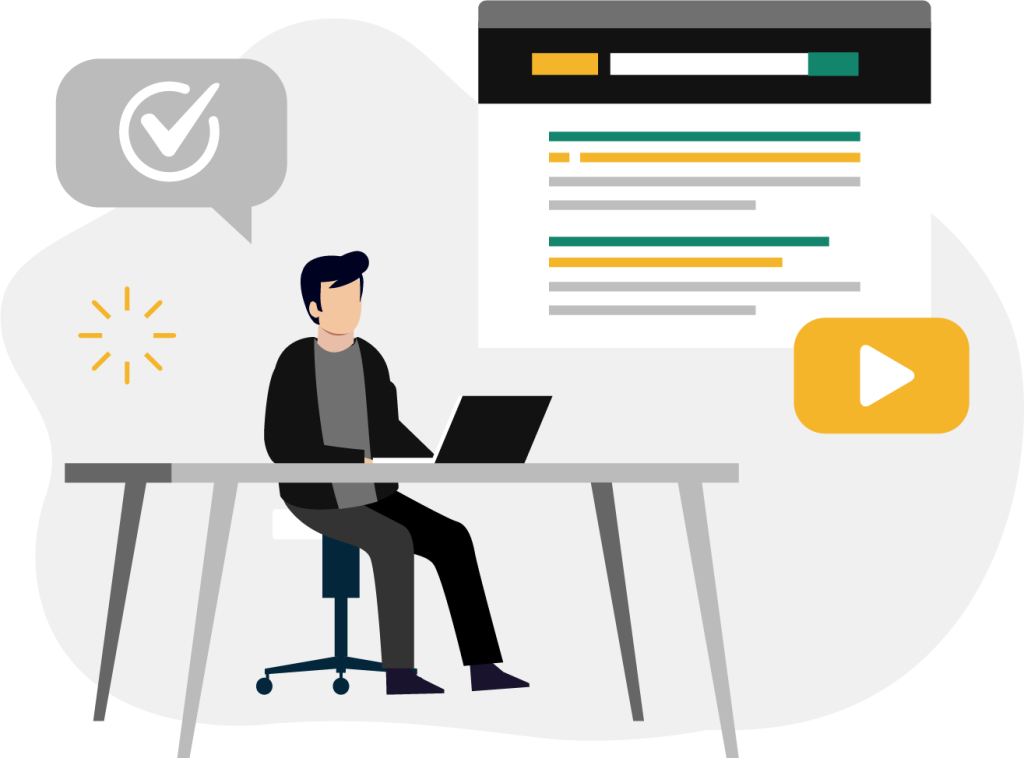 easy to learn
The video material makes it easy to understand and take the course as if it were a real lecture.
You can also take the course on your tablet or smartphone, allowing you to study from anywhere and at any time.
A wide variety of teaching materials
Based on our experience in providing corporate training for major IT companies, we have prepared more than 300 video materials for improving programming languages such as PHP, HTML, CSS, and Java, as well as IT literacy.
Low-cost fee structure
The average cost of hiring IT personnel is said to be 1.7 million yen/person.
Sodatech's monthly fee of 30,000 yen is overwhelmingly low compared to the cost of hiring and compared to other IT personnel training services.
---

Life Shift Platform
Life-changing 12-week IT study abroad program in Cebu: Seed Tech School
We nurture human resources who can be active globally through both programming and English.
More than 2,300 graduates are active in 16 countries around the world and have produced more 31 entrepreneurs.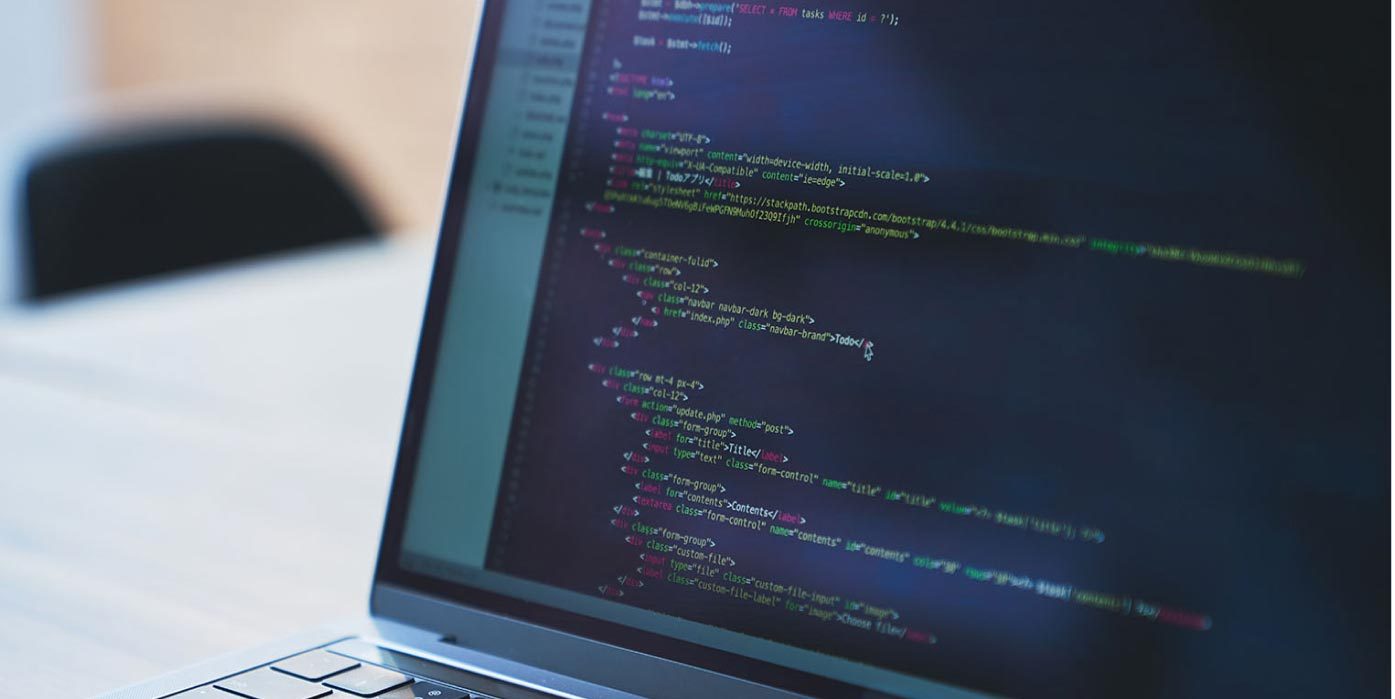 No setbacks because it's a camp-type program.
Students take classes every day from instructors during the day and study on their own at night with like-minded peers. Because programming is difficult to master, the camp provides intensive learning in a short period of time without frustration.
Abundant achivements
We launched our first IT study abroad program in Cebu in 2013 and have produced over 2,300 graduates. We have a rich experience as a Japanese programming school and are the largest in the Philippines.
One-on-One English Lessons
You can take one-on-one English lessons focusing on speaking, which is a weak point for Japanese people. Beginners can also be assured of receiving lessons that match their level.
---
Seed Tech Lab
Business Co-Creation Laboratory
Business Co-Creation Lab that provides all the necessary funds, human resources, ideas, and technology
Our dedicated team of tech, design, and business experts will provide comprehensive support for all the processes : idea generation – business design – prototype development – full development – business growth, in order to ensure the success of new business, digital transformation (DX), and product development, Our development model is to engage with a dedicated team of skilled programmers, which is the best development method for new projects. Thinking about "successful services" in the long term while developing is the optimum method for new projects, as it is hard to estimate the time frame and budget. Only when needed, only the number of professionals needed
These days, service development has been changing at a rapid pace, and development teams need to be scalable. With Seed Tech Lab's lab-based development, it is possible to assign professionals with the skill sets you are looking for to a team, in as little as a month.
Provide everything you need for development at a lower cost
We can form a team that meets a wide variety of business models and development needs, with Filipino engineers who are fluent in English, PMs who can provide support from the planning stage to the definition of requirements, and bridge SEs who support smooth communication.
Synergy with school business
We are offering a new model, school x lab, against the fact that the shortage of IT human resource becomes a more serious problem, We develop an original curriculum, attract students that meet your requirements, and manage the school, and then hire the trained members to work for us and provide you a full-time development team.